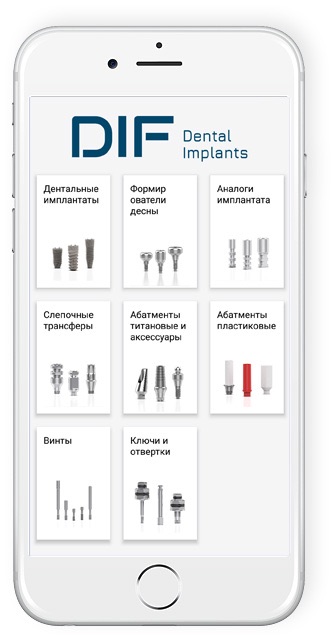 Download the DIF mobile app for iOS and Android with a detailed product catalog and easy-to-use visual filter for accurate product selection.

PRODUCT CATALOG
In the mobile application you will find the entire range of our product line. For each item, all the most important technical features, descriptions and photos are presented in detail, which will help you to quickly and accurately select exactly what you need for your work.

QUIZ FILTER
QUIZ is a stepwise filter, our unique technical development which will help you to quickly navigate in the abundance of product items and to pick up the required product according to the exact technical specifications.

ONLINE ORDER 24/7
The mobile application works 24 hours, 7 days a week. Now there is no need to wait for the beginning of the working day to send us the order. At dinner you place an order, in the morning you already receive a notice that the order is accepted and is being prepared for shipment.

PERSONAL ACCOUNT
All your previous orders are stored in your personal account. Now you can always check what you ordered last time. You make two clicks and your previous order is in the shopping cart.

Available in English
FEATURES DIF MOBILE
Main menu
Quick access to all product categories
QUIZ filter
Easy filtering by technical parameters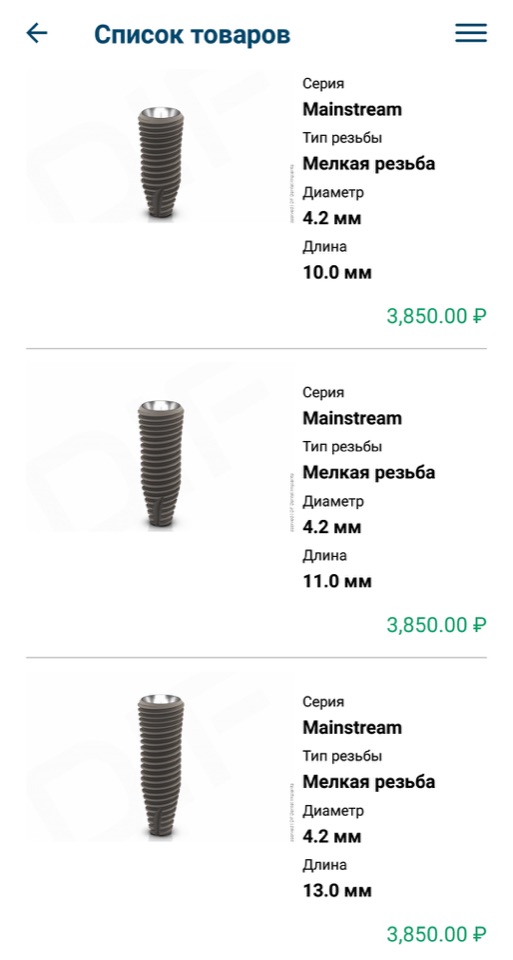 List of goods
Possibility to display the selected list of products at any time for clarity and comparison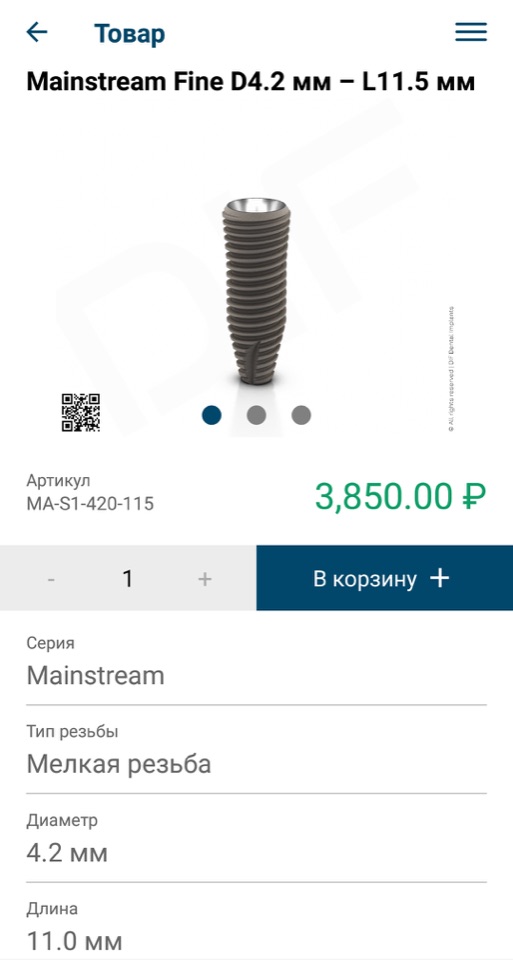 Product card
Detailed product information with the most important specifications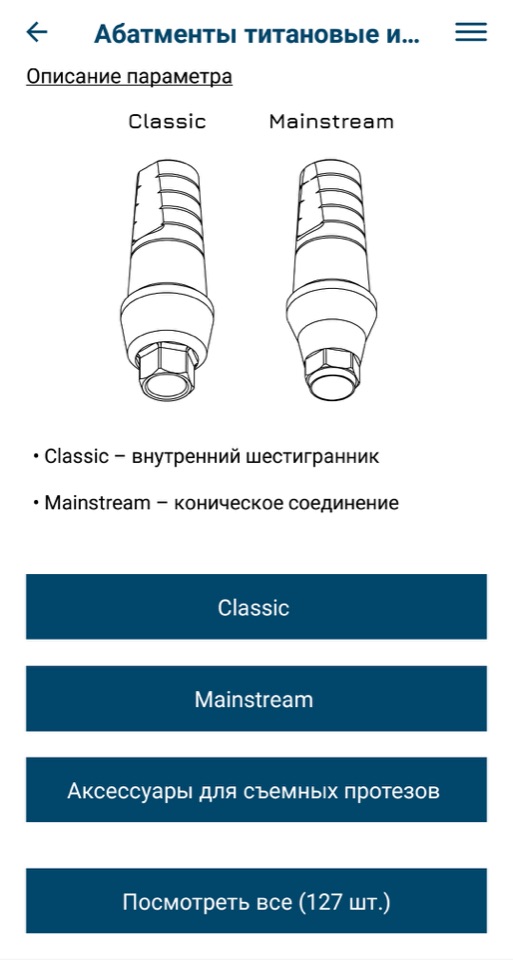 Selection of connection type
The first level of the filter is to select the desired connection or to switch to accessories in one click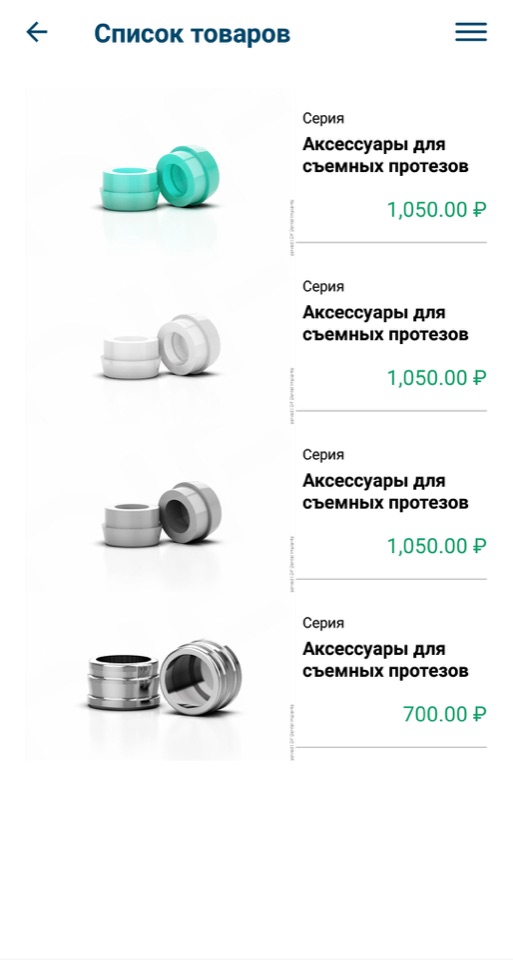 Final selection by parameter
List of goods selected through the filter in 2-3 clicks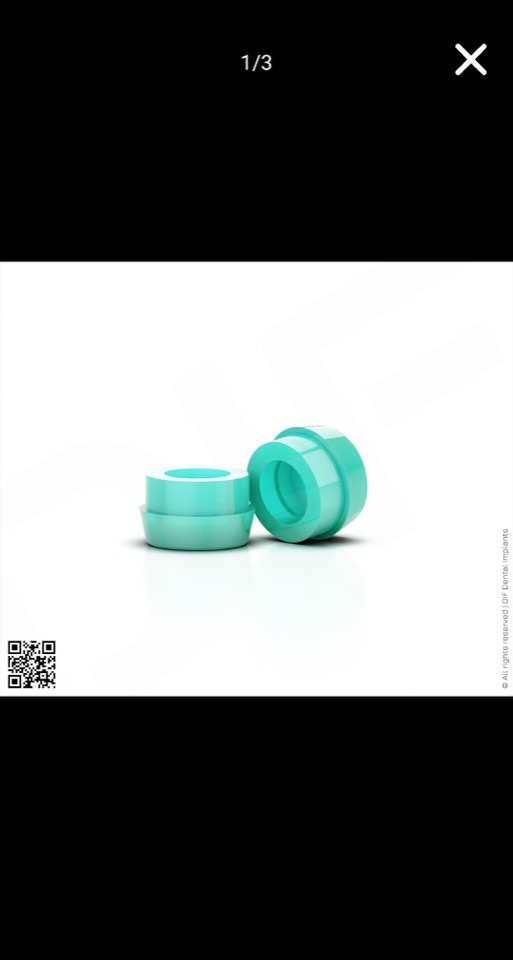 Detailed photo
Always have a detailed view of the product by opening it full screen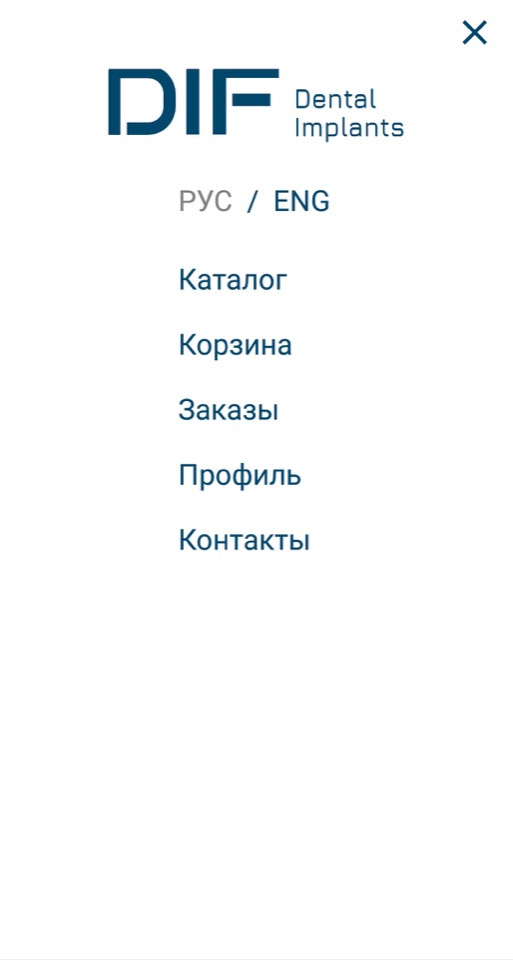 Application menu
A concise and clear menu for quick access to the required section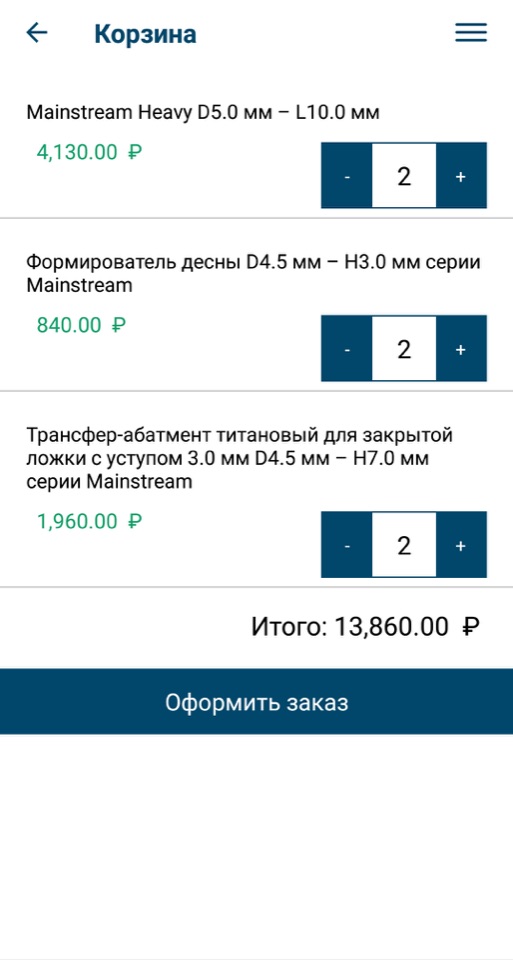 Order Cart
In the shopping cart there is always an opportunity to add the necessary amount of already selected item or remove it from the cart